Our Software Platform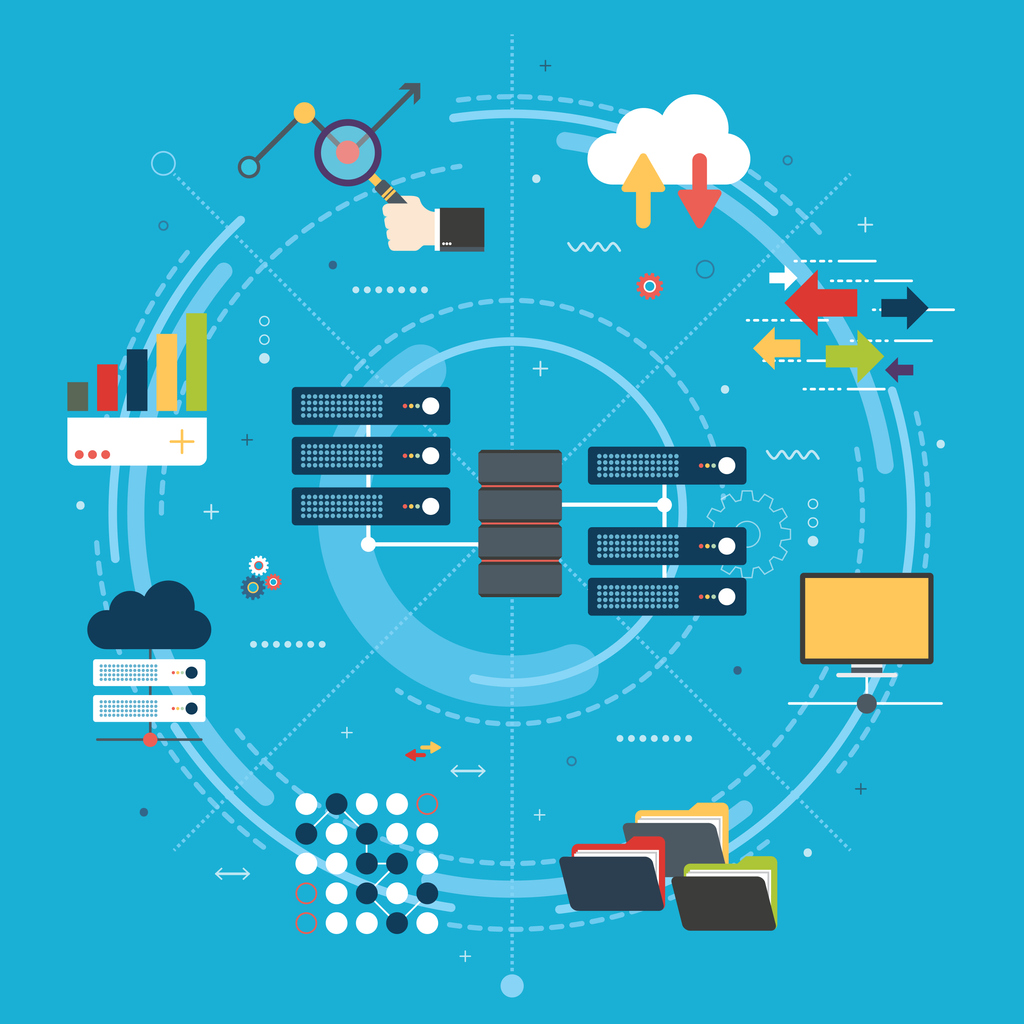 PalMSR Customizable Enterprise Platform
"PalMSR Customizable Enterprise Application Software Platform" would deliver competitive advantage by providing "Complete Work Flow Solutions With Reporting" to meet the business requirements of Time, Cost and Geographical deployment. PalMSR platform addresses the issues faced by companies to develop workflow application software.
Best Enterprise Class Product.
At The Lowest Cost Possible.
At 1/10th of Licensing Cost.
At 50% of Customization Cost Saving.
"PalMSR Enterprise Platform" is based on 100% Microsoft Technologies for Windows Server and Azure Cloud.
Our solutions are being developed for the global fortune 500 companies.
Featured Products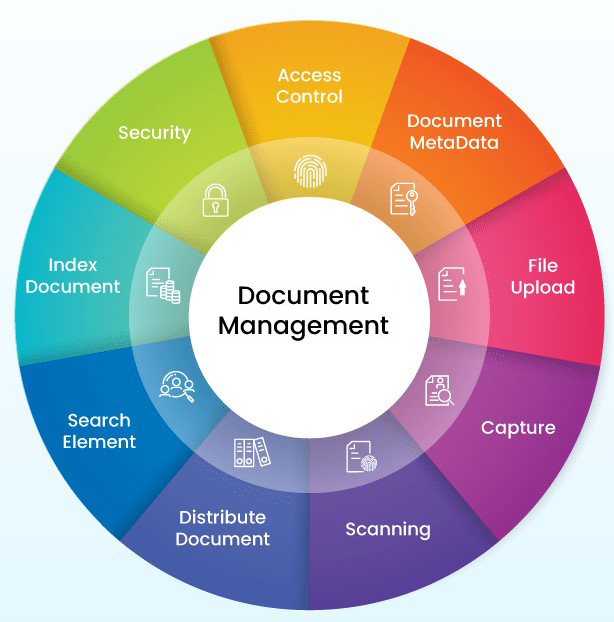 Enterprise Document Management System
Enterprise Document management system is used to receive, track, manage and store documents and reduce paper. Capable of keeping a record of the various versions created and modified by different users.
Scanning the paper document.
Capture any electronic digital documents.
Upload the file to the workflow.
Approve/ Reject the documents
OCR the digital pdf documents
Retrive the documents meta data.
Index the documents for fast retrival.
Store the documents in the document Vault.
Assign the required security for end users for easy retrival.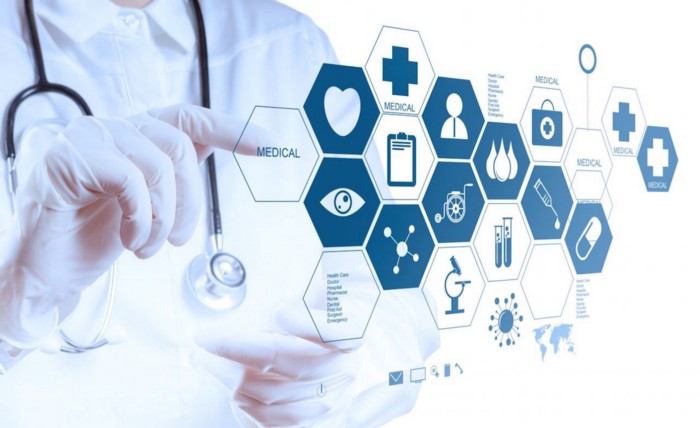 Hospital Management System
Stay competitive, increase profitability, and transform hospital in tune with the times.
Hospital Management System is the user friendly application for Hospital which reduces the burden and helps to manage all sections of hospital like reception, lab, inpatient/ outpatient management and Billing etc., which improve the processing efficiency. It deals with the automating tasks of maintaining of laboratory And Diagnosis. In Hospital,Billing management is the key process.