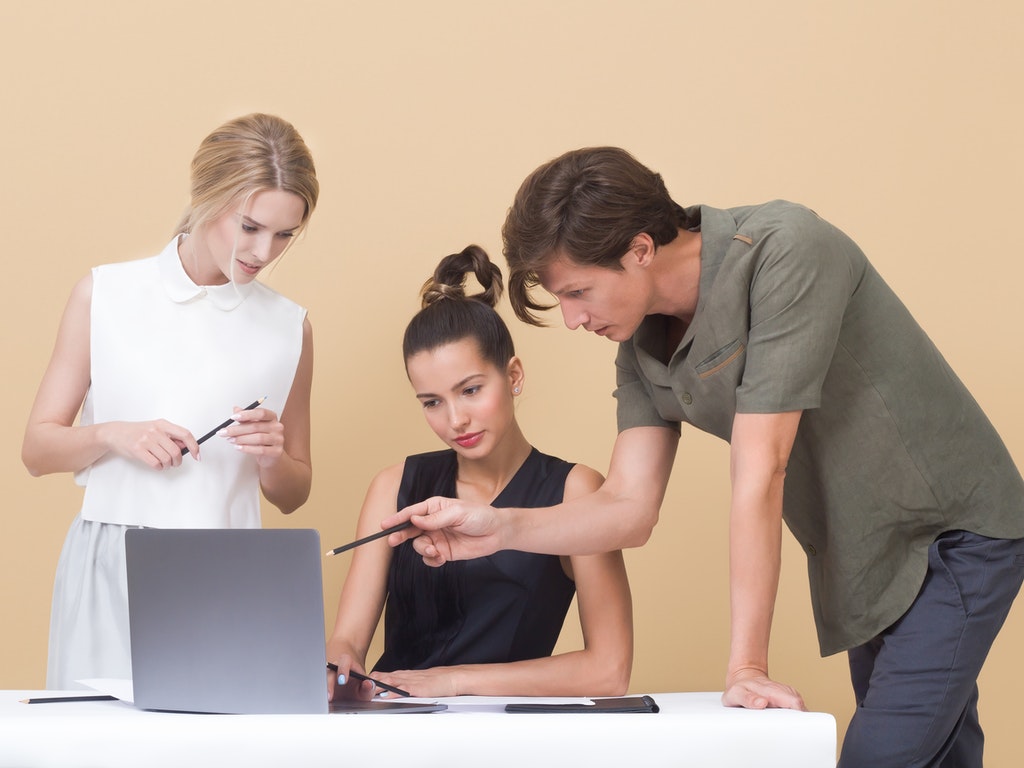 IT Business Solutions Company
At the heart of our corporate philosophy is our firm commitment to ensuring that each customer is thoroughly satisfied with the solutions we deliver. We believe that a highly successful business is built on a solid foundation of satisfied clients. Our approach is simple - to provide high quality solutions that are cost efficient and are delivered on time, which enables our customers to achieve their business goals rapidly.
Best Enterprise Class Product.
At The Lowest Cost Possible.
At 1/10th of Licensing Cost.
At 50% of Customization Cost Saving.
Our solutions are being developed for the global enterprise application software marketplace.
Our Skills
We use the following mentioned technologies to solve our client business needs.
ASP.NET Core, VB.NET, C#, PHP, JAVA 99%
MS SQL SERVER, ORACLE, MYSQL, POSTGRESQL 97%
HTML, CSS, JavaScript 95%
WORDPRESS, LARAVEL, Photoshop 85%
Our Mission, Vision & Values