Company
NetGuru Systems, Inc is a privately owned IT Support and IT Services business formed in 1994 at Boston, USA. Today we're proud to boast a strong team of IT engineers who thrive on rolling up their sleeves and solving your IT problems and meeting your business needs.
IT Services
Stay Up, Stay Running, Stay Protected.
Why Clients Choose Us
We specialize in delivering enterprise-level support worthy of a Fortune 500 company
Industries We Serve
Our vertical solutions expertise allows your business to streamline workflow, and increase productivity. No matter the business, we has you covered with industry compliant solutions, customized to your company's specific needs.
Featured Products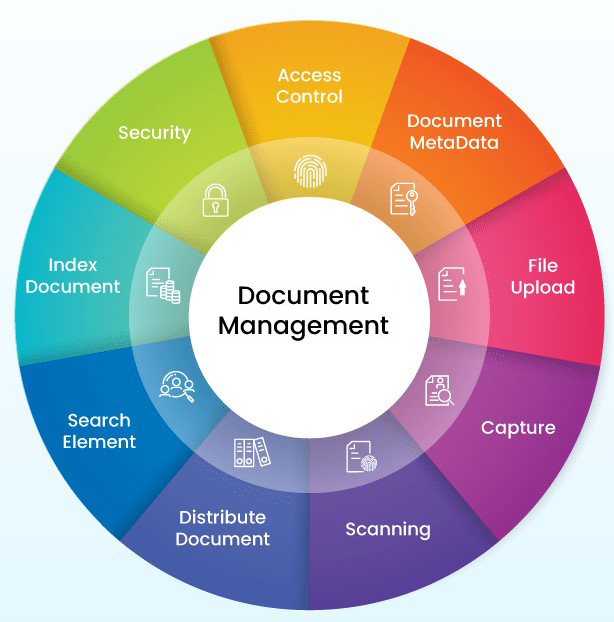 Enterprise Document Management System
Enterprise Document management system is used to receive, track, manage and store documents and reduce paper. Capable of keeping a record of the various versions created and modified by different users.
Scanning the paper document.
Capture any electronic digital documents.
Upload the file to the workflow.
Approve/ Reject the documents
OCR the digital pdf documents
Retrive the documents meta data.
Index the documents for fast retrival.
Store the documents in the document Vault.
Assign the required security for end users for easy retrival.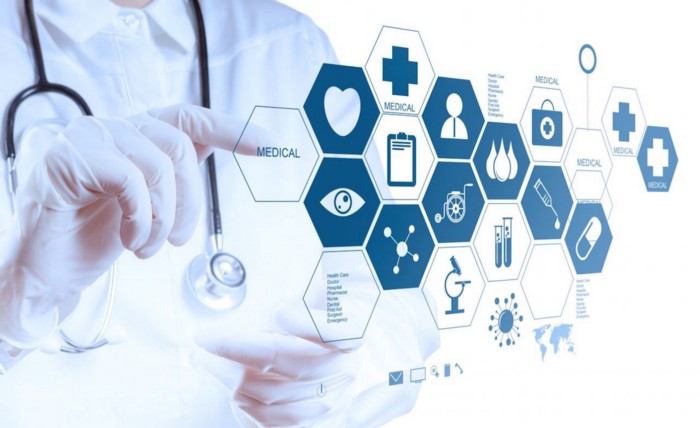 Hospital Management System
Stay competitive, increase profitability, and transform hospital in tune with the times.
Hospital Management System is the user friendly application for Hospital which reduces the burden and helps to manage all sections of hospital like reception, lab, inpatient/ outpatient management and Billing etc., which improve the processing efficiency. It deals with the automating tasks of maintaining of laboratory And Diagnosis. In Hospital,Billing management is the key process.